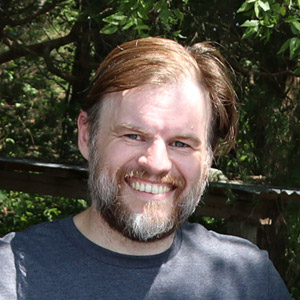 Greetings! This is my resumé.
I have 10+ years of professional experience in domains that intersect basic science research, software and database development, data mining and analysis, business process management, marketing and writing, as well as extensive computer graphics experience.
Do you have challenges to solve? Tight deadlines? High expectations? Contact me!